WHY CHOOSE GARATE & ASSOCIATES, PLLC?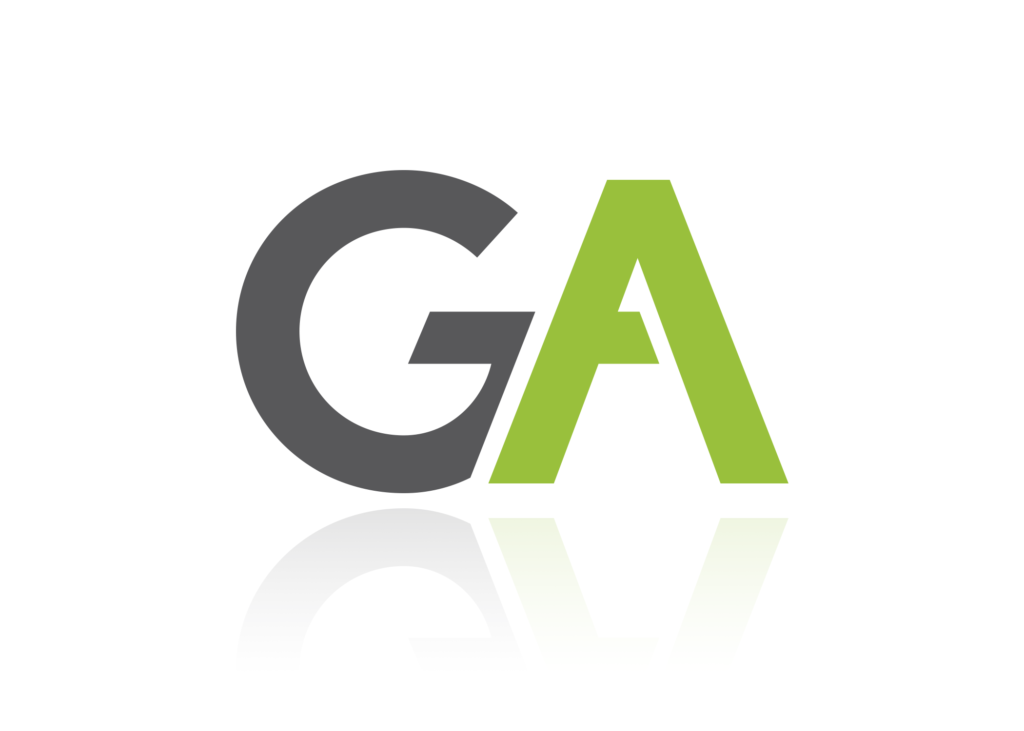 We understand that most of our clients are going through a hard time in their life. It is a fact that most lawyers are contacted when there are difficult things going on in the client's life. This hard time in a person's life maybe due to an impending split in their family unit, a loved one passing away, or a wide range of other legal matters.
We also understand that clients want attorneys that are able to help solve their problems and to help them understand the legal process. Speaking with an attorney may be a hard thing to do for many individuals because they feel that they don't understand the "legalese" or the legal process. Many individuals also tend to get frustrated with an attorney who appears to be too busy to help or explain.  We strive to not only provide good legal aid but also effective legal counseling. It is important to us that our clients understand the legal process and that they feel comfortable with it. We also strive to be readily accessible to our clients to accommodate and provide assistance, answers, and guidance in their legal issues.
CREATIVE LEGAL SOLUTIONS
Contact our firm now to set up a time for your consultation. 713-370-9700. We serve in Harris County, Galveston County and surrounding counties.
CLIENT FOCUSED
We thrive to make all of its client feel comfortable with the legal process. We know that client-attorney communication is key to a successful case and a happy client.
PROFICIENT PRACTICE
We use the latest technology and prevailing practices to accomplish jobs more efficiently and effectively. In turn this efficiency, along with our competitive rates, creates quality results at lower costs to the client.
COMPREHENSIVE LEGAL ADVICE
We are dedicated to providing a small firm feel with big firm results. We value providing superior attention and constantly striving to build a close and lasting relationship with its clients.
CALL US TODAY
713-370-9700

LET US EMPOWER YOU TO START A NEW CHAPTER IN YOUR LIFE.
Robert and Jake were a pleasure to work with! They guided us through the whole litigation process reassuring us the entire time. Their expertise was right on. I would recommend them to anyone looking for legal representation!
I worked with Jake and Robert on a few separate matters. Most recently Jake helped to rewrite an addendum to a real estate contract for properties that I purchase and sell through an assignment. They are both so friendly, responsive and knowledgeable. I highly recommend their services!
Very professional and available. Highly recommend.
I recently brought my contract for my new business to Robert Garate and he did an amazing job! He explained everything to me in a clear concise way and broke it down step by step for me. Being a new business owner, contracts have always been daunting to me, but he explained everything through every…
Robert represented me in my divorce. I was real happy because he explained all of the legal jargon in layman's terms and made life a lot easier. I also liked on how he kept me posted on all of the different steps along the way and gave me different options on how to handle the…
Robert and Jake are amazing people to work with. I needed an employee contract written up and not only was it done in a timely matter but it read perfectly and included all the things I needed it to regarding my new hires. If you are looking for amazing business attorneys Garate Cooper is the…